Sales Profit
Make use of your sales info to generate yet more sales. Smart Reports extension for Magento will enable you to get and visualize the essential decision making data. The extension will also take care of one-time or recurring reports, which you can schedule in advance, and will even share them via email and/or FTP. Once reports are generated, they can be used outside Magento.
With Smart Reports for Magento, you get:

Detailed SKU sales report;
Sales charts with details for each product and all SKUs within each product;
Geographic sales distribution with details on the number of orders and the average order amount for each location;
Profit per order report
Sales by manufacturer report
Sales by payment type report
Sales by USA DMA (designated market area) regions
Ability to indicate a necessary report period (including day, week, month, last 30 days, custom range);
Ability to filter orders to be included into reports based on order number and status, customer ID and product ID;
Stats on new vs. returning customers;
Single and recurring automatic report generation.
To make your routine simpler, the extension also:

Mails the automatically generated reports to the specified email address and/or uploads them to FTP.
Keeps track of all generated reports, allows for downloading previously generated reports;
Comes with the User Manual.
Additional reports and features might be available upon request. Please contact us to suggest a useful report or a feature.
Extension homepage: http://www.aitoc.com/en/smart_reports.html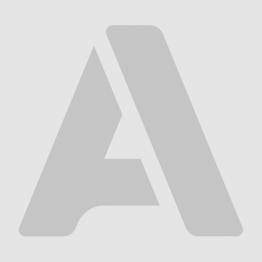 Why choose AITOC modules and support services.
MODULES:
Solutions to optimize your store's speed, navigation, checkout, user experience, admin routine, marketing efforts;
No encryption;
30-days moneyback;
3-9 months updates;
Regular updates and bugfixes;
Timely compatibility releases.
DISCOUNTS:
Bulk and return-buyer discounts are available.
SUPPORT:
Free email support for life. We'll answer any Magento-related questions. As long as it doesn't require us to work on your host - it's free;
30 minutes of enhanced Support (which involves us working on your host) included with each module purchase;
A team of highly qualified professionals;
We do custom development!
Here is what our clients say about Aitoc support.
-------