Mobile App for Magento - SimiCart
Bloom your mobile business with your missing piece in sale converter
Everyone says about how important Mobile App is to your business, but, did anyone tell you which roles it will play? SimiCart is the missing right hand tool in your inbound marketing chain. Just between you and us ! Your rivals never want you to know about this BUT we are not them now aren't we!… SimiCart joins collaboration to provide a compact and reduced version of our solution via Magestore channel.
But let's reveal our complete solution with 3Rs...
1. Which ROLES SimiCart will play in your business?
Not just for shopping, marvelous Magento mobile apps are noteworthy inbound marketing channel
SimiCart features enhances your current website & offline store bloom with a dizzy speed. All mutually enforce each other.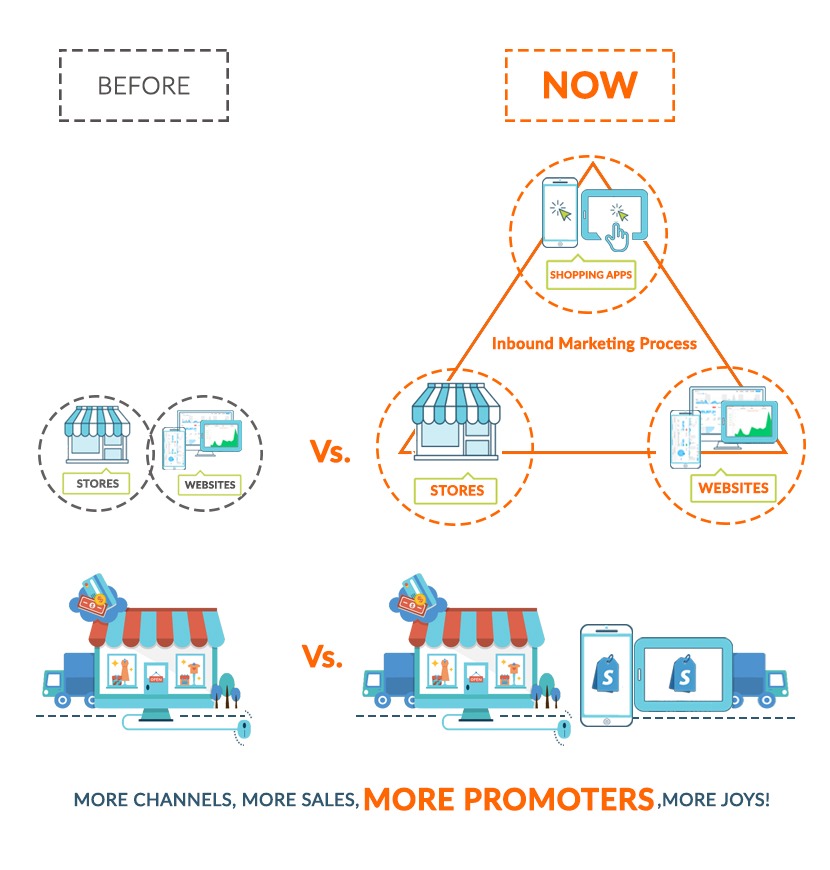 2. What RATIONALITY Benefits SimiCart provides to make your apps really create MORE PROMOTERS?
How to turn VISITORS into PROMOTERS with SimiCart?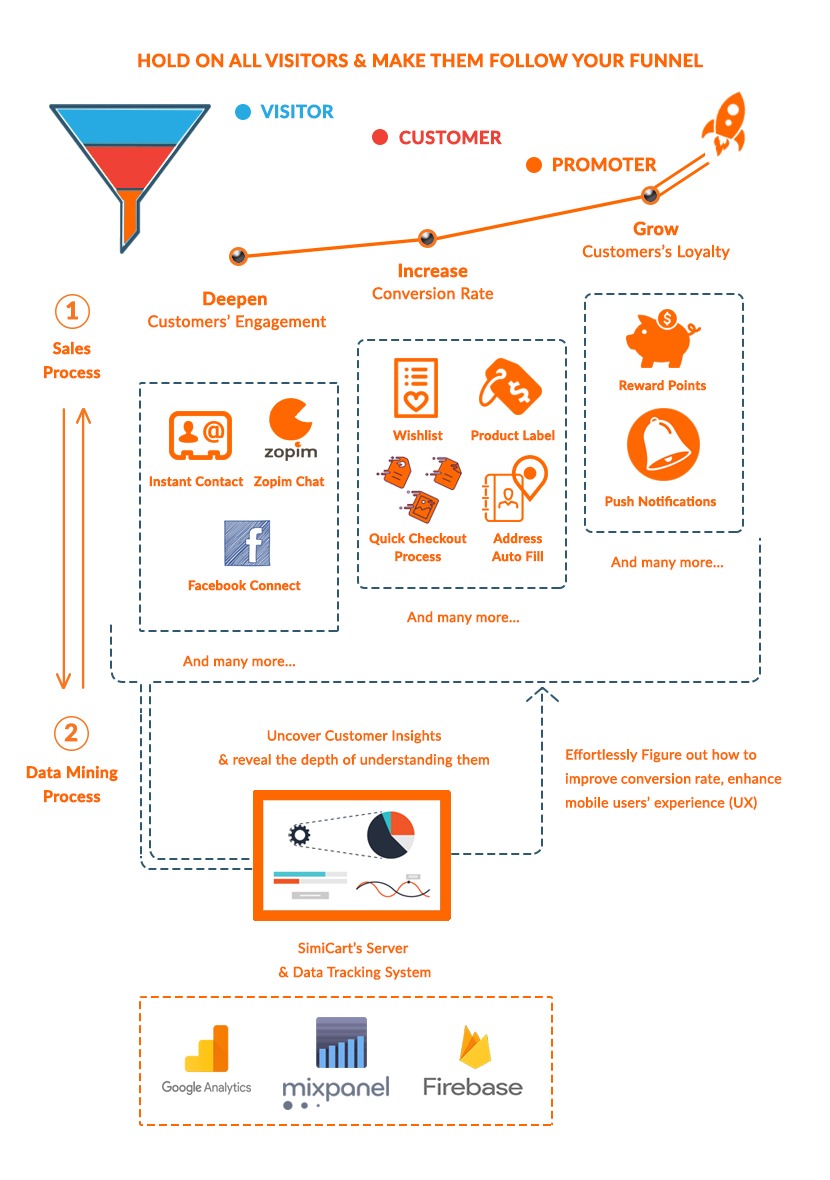 *Note: Some features aren't offered in SIMI MOBILITY license ($499)
SimiCart transforms your eCommerce business into a fresh shopping experience on mobile and tablet devices with stunning designs
Then, SimiCart all-in-one app inbound marketing solution tools for mobile will kick in and prove to drive sales.
3. How about the REFORM? How your shopping app adapts and catches up the latest technologies?
With our cutting-edge technology, with clicks, you can effortlessly switch your apps between Magento 1.0 and Magento 2.0
Having features offered exclusively by only SimiCart such as Zopim Chat, Voice search, Firebase or Mixpanel... Etc.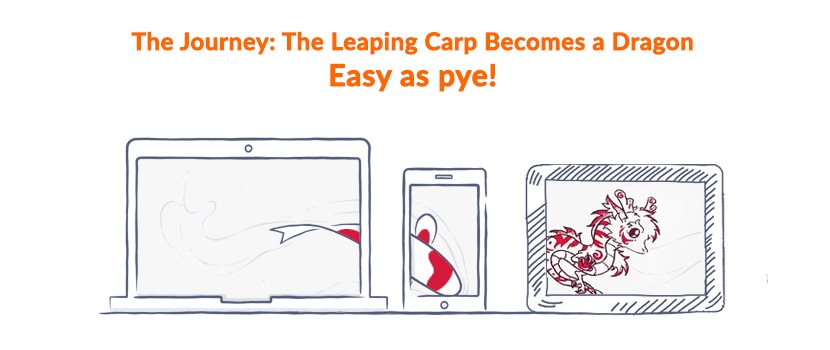 2000+ experienced merchants trust SimiCart and succeed, you will!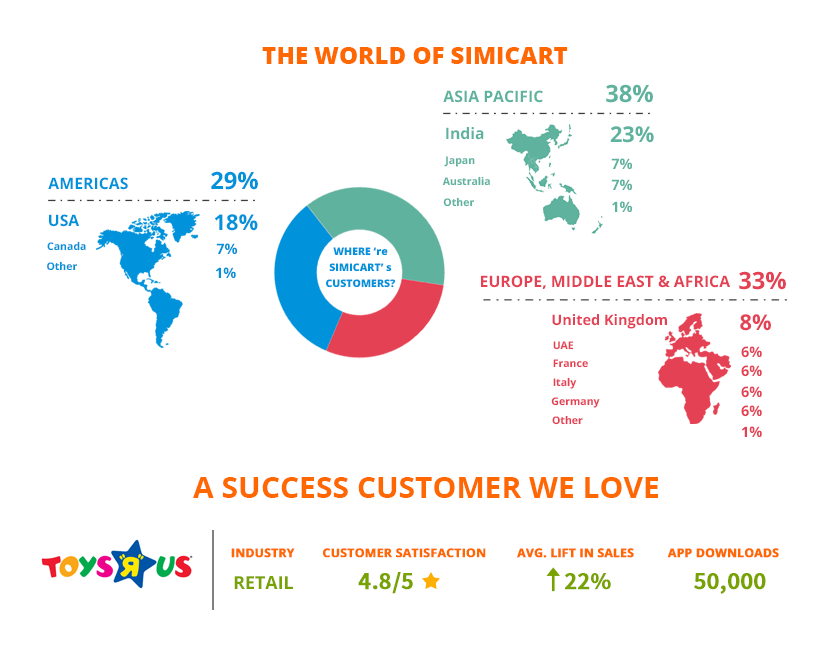 Let's visit SimiCart mobile app for Magento official page to explore more information.
In case you have any question, please contact us at support@simicart.com and see how responsive our support can be.