Individual Promotions
Despite having some common discount rules, very often we need to provide some special favors to specific customers. With Individual Promotions extension you can create coupons and shopping cart price rules for individual customers!
List of features:
Admin can create individual coupons (or shopping cart price rules without coupon code);
Admin can edit the list of coupon recipients after the coupon has been created;
Admin can assign unlimited number of members to an individual coupon;
Easy to use customer search functionality;
Allows to combine group and individual coupons/shopping cart price rules.
The extension's functionality code is 100% Open Source.
Please take a look at this short video tutorial. It includes the overview of Individual Promotions and Loyalty Program extensions, and shows how AITOC's discount rules were created.
CE-compatible version: http://www.aitoc.com/en/magentomods_individual_promotions.html
EE-compatible version: http://www.aitoc.com/en/magentomods_individual_promotions_ee.html
Live Demo:
Front-end: http://individual-promotions.demo.aitoc.com
Back-end: http://individual-promotions.demo.aitoc.com/admin
admin/a111111
Please note that the extension is already enabled, there's no need to Manage Aitoc Modules in the back-end of the demo.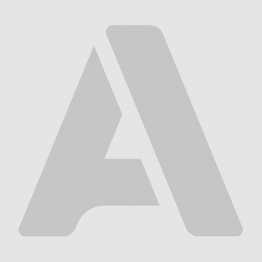 Why choose AITOC modules and support services.
MODULES:
Solutions to optimize your store's speed, navigation, checkout, user experience, admin routine, marketing efforts;
No encryption;
30-days moneyback;
3-9 months updates;
Regular updates and bugfixes;
Timely compatibility releases.
DISCOUNTS:
Bulk and accrual discounts, and inbuilt discounts on support time.
SUPPORT:
At least 30 minutes of support time for ANY Magento problem with each module;
Available team of qualified professionals;
Prepaid support time to save time on negotiating the price and making transactions in case of emergency;
Fixed rates on all task groups to help plan your spending in advance;
Free email support that doesn't require our team working on your host;
One-Week Warranty on support;
Priority support for urgent tasks.
Read more about our support offer.
-------