Front-End Editor
Front-End Editor extension enables Admin to edit product information directly from the website, which is much more convenient than using the back-end.
Magento Front-End Editor features:
* Enables a logged in Admin to view the front-end in the "Front-End Editor" mode;
* Allows for editing product information, static blocks and static pages;
* Creates "Edit Product" and "Edit Page" buttons, which open pop-up windows with editing interface;
* Supports English, German, French, Spanish, Dutch and Italian languages;
* Provides the same editing options that are available in the backend;
* Comes with a User Manual;
* The extension's functionality code is 100% Open Source.
Please note that you have to use the link in the back-end to view your website in the Front-End Editor mode. Take a look at this short video to get a better idea of how the extension works on its own and with the Advanced Permissions extension.
CE-compatible version: http://www.aitoc.com/en/magentomods_front_end_editor.html
EE-compatible version: http://www.aitoc.com/en/magentomods_front_end_editor_ee.html
Live Demo:
Back-end: http://front-end-editor.demo.aitoc.com/admin
admin/a111111
Please note that the extension is already enabled, there's no need to Manage Aitoc Modules in the back-end of the demo.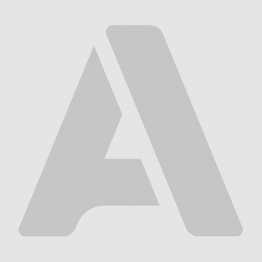 Why choose AITOC modules and support services.
MODULES:
Solutions to optimize your store's speed, navigation, checkout, user experience, admin routine, marketing efforts;
No encryption;
30-days moneyback;
3-9 months updates;
Regular updates and bugfixes;
Timely compatibility releases.
DISCOUNTS:
Bulk and return-buyer discounts are available.
SUPPORT:
Free email support for life. We'll answer any Magento-related questions. As long as it doesn't require us to work on your host - it's free;
30 minutes of enhanced Support (which involves us working on your host) included with each module purchase;
A team of highly qualified professionals;
We do custom development!
Here is what our clients say about Aitoc support.
-------