Shopping Cart Editor
Shopping Cart Editor enables your shoppers to edit Custom Options, Configurable Product Options and Bundled Product Options right in the shopping cart.
This means that when your shoppers change their mind about some details in their order, they won't change their mind about making the purchase.
This is a must-have for stores that carry products with custom options, configurable and/or bundled products. With this extension you will increase your conversion rate and will significantly lower cart abandonment.
The extension comes with a User Manual. The extension's functionality code is 100% Open Source.
To get a better idea about this extension and see the difference that it makes, please take a look at this short video
CE-compatible version: http://www.aitoc.com/en/magentomods_shopping_cart_editor.html
EE-compatible version: http://www.aitoc.com/en/magentomods_shopping_cart_editor_ee.html
Live Demo:
Front-end: http://shopping-cart-editor.demo.aitoc.com
Back-end: http://shopping-cart-editor.demo.aitoc.com/admin
admin/a111111
Please note that the extension is already enabled, there's no need to Manage Aitoc Modules in the back-end of the demo.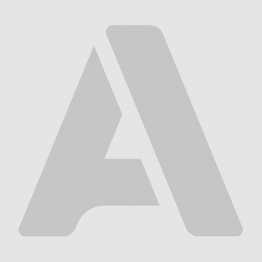 Why choose AITOC modules and support services.
MODULES:
Solutions to optimize your store's speed, navigation, checkout, user experience, admin routine, marketing efforts;
No encryption;
30-days moneyback;
3-9 months updates;
Regular updates and bugfixes;
Timely compatibility releases.
DISCOUNTS:
Bulk and accrual discounts, and inbuilt discounts on support time.
SUPPORT:
At least 30 minutes of support time for ANY Magento problem with each module;
Available team of qualified professionals;
Prepaid support time to save time on negotiating the price and making transactions in case of emergency;
Fixed rates on all task groups to help plan your spending in advance;
Free email support that doesn't require our team working on your host;
One-Week Warranty on support;
Priority support for urgent tasks.
Read more about our support offer.
-------